Dr. Juhasz has written multiple articles on feminist, fake, and AIDS documentary. Her current work is on fake news, online feminist pedagogy, YouTube, and other more radical uses of digital media.
Forthcoming
This book of 100 poems is foremost an invitation and invocation for you to participate, with others, in an experiment in knowing and working with the internet differently: Fake News Poetry Workshops.
Published in forthcoming
By
Punctum Books
Topics: Critical Internet Studies | Curatorial, Editor, Organizer | Fake Documentary |
Duke University Press
The Times of AIDS Cultural Production, with Ted Kerr, Duke University Press, 2020.
Topics: AIDS | Archives | Highlight | Video | Works from 2018 |
Published
In Search of Media Series: https://www.upress.umn.edu/book-division/books/really-fake
Published in 2021
By University of Minnesota and Meson Presses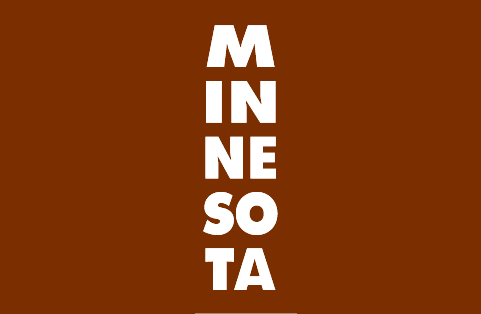 Topics: 2020-2021: Recent Work | Critical Internet Studies | Fake Documentary | Feminist Media | Highlight | Media Studies |
---
AIDS and the Distribution of Crises
Jih-Fei Cheng, Alexandra Juhasz and Nishant Shahani, co-editors.
Published in 2020
By Duke University Press
ISBN 978-1-4780-0825-5
Topics: AIDS | Curatorial, Editor, Organizer | Highlight | Works from 2018 |
---
Sisters in the Life: 25 Years of Out African American Lesbian Mediamaking (1986–2011)
A Camera Obscura book
Published in 2018
By Duke University Press
ISBN 978-0-8223-7086-4
Topics: Curatorial, Editor, Organizer | Feminist Media | Highlight | Queer Media | Works from 2018 |
---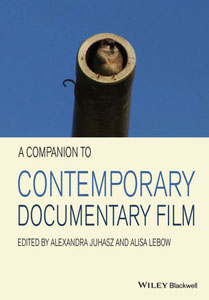 A Companion to Contemporary Documentary Film
Alexandra Juhasz and Alisa Lebow, Editors
Published in 2015
By Wiley
ISBN 978-0-470-67164-1

Topics: Curatorial, Editor, Organizer | Documentary | Highlight | Media Studies |
---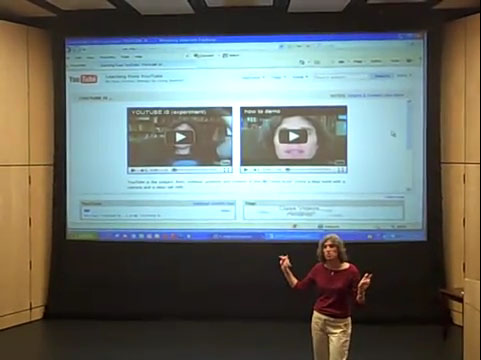 Learning from YouTube
video-book
Published in 2011
By MIT Press
ISBN 9780262296809

Topics: Critical Internet Studies | Digital Production | Fake Documentary | Highlight | Media Studies | Pedagogy | Video |
---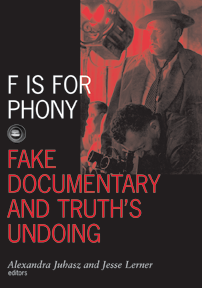 F is for Phony
Alexandra Juhasz and Jesse Lerner, editors
Published in 2006
By University of Minnesota Press
ISBN 0-8166-4251-6
Topics: Curatorial, Editor, Organizer | Digital Production | Documentary | Highlight | Pedagogy |
---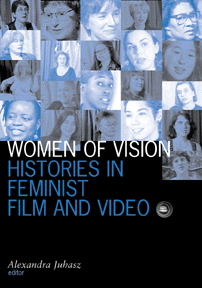 Women of Vision
Alexandra Juhasz, Editor
Published in 2001
By University of Minnesota Press
ISBN 0-8166-3372-X
Topics: Feminist Media | Highlight | Interviews | Media Studies | Queer Media |
---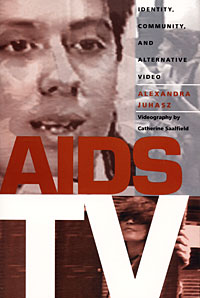 AIDS TV
22 black and white illustrations
Published in 1995
By Duke Univeristy Press
ISBN ISBN 0-8223-1695-1
Topics: Activist Media | AIDS | Highlight | Video |
---