Dr. Juhasz has written multiple articles on feminist, fake, and AIDS documentary. Her current work is on fake news, online feminist pedagogy, YouTube, and other more radical uses of digital media.
Forthcoming
Under consideration, University of Michigan and Duke University Presses.
With Theodore Kerr. In our book we enact and chronicle four steps in a process of using and making items from and for the AIDS archives in hopes of better world-making. We give names to these approaches to the past, steps forward driven by things and their inter-relations, through a dense, lengthy, changing set of conversations: between the two of us, with prized cultural objects, and within an activist community. Our book models one process—from naming, to conversation, video and God, and to conversational stewardship—while making use of our community's art, actions, and drive and relying upon our respect for each other.
Topics: 2018-2019: Recent Work | AIDS | Archives | Highlight | Video |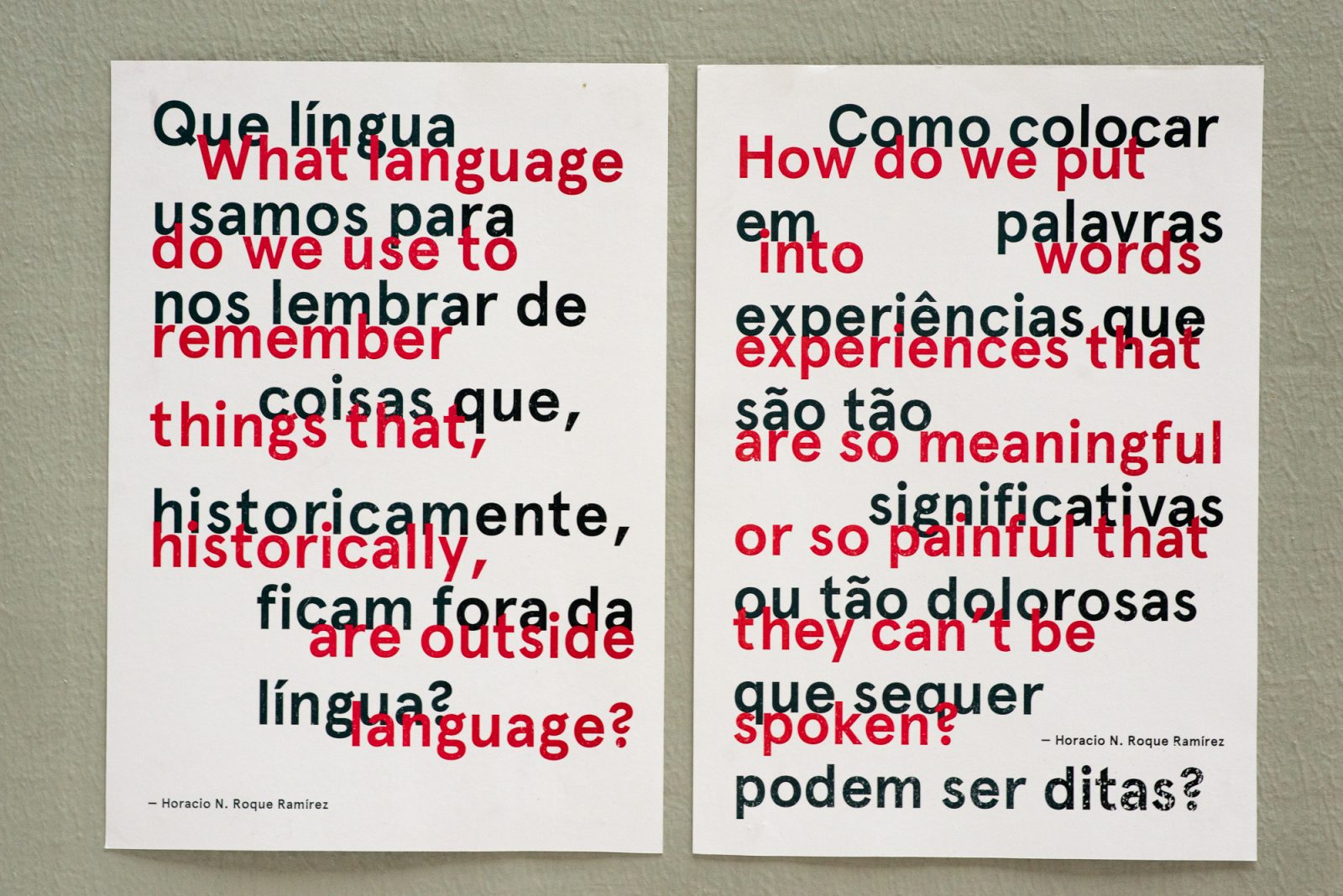 Duke University Press, 2019.
By invoking the terms "crises" and "distribution" in the title of this volume, we draw from and reflect on AIDS: how is it one (or many) of the outcomes and expressions of crises that are made ordinary and exceptional at the same time? How are these durations and intensities of crises experienced in specific contexts? For AIDS, the critical suspicion around the inflation of crisis rhetoric might appear to brush up against historical and political refusals to recognize the catastrophic consequences of the virus.
Topics: 2018-2019: Recent Work | AIDS | Curatorial, Editor, Organizer | Highlight |
Published
Sisters in the Life: 25 Years of Out African American Lesbian Mediamaking (1986–2011)
A Camera Obscura book
Published in 2018
By Duke University Press
ISBN 978-0-8223-7086-4
Topics: 2018-2019: Recent Work | Curatorial, Editor, Organizer | Feminist Media | Highlight | Queer Media |
---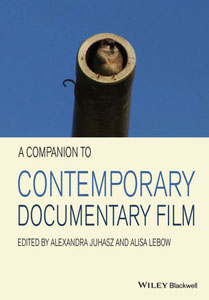 Blackwell Companion to Film Studies: Documentary
Alexandra Juhasz and Alisa Lebow, Editors
Published in 2015
By Wiley
ISBN 978-0-470-67164-1

Topics: 2018-2019: Recent Work | Curatorial, Editor, Organizer | Documentary | Highlight | Media Studies |
---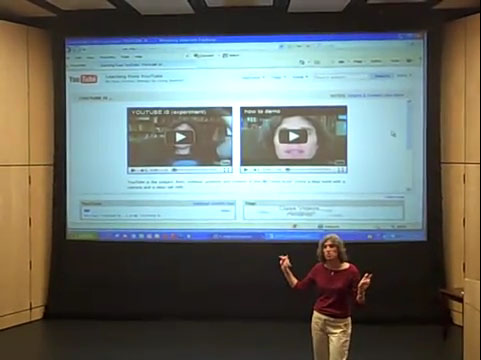 Learning from YouTube
video-book
Published in 2011
By MIT Press
ISBN 9780262296809

Topics: Critical Internet Studies | Digital Production | Fake Documentary | Highlight | Media Studies | Pedagogy | Video |
---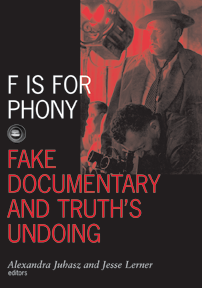 F is for Phony
Alexandra Juhasz and Jesse Lerner, editors
Published in 2006
By University of Minnesota Press
ISBN 0-8166-4251-6
Topics: Curatorial, Editor, Organizer | Digital Production | Documentary | Highlight | Pedagogy |
---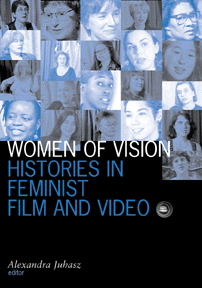 Women of Vision
Alexandra Juhasz, Editor
Published in 2001
By University of Minnesota Press
ISBN 0-8166-3372-X
Topics: Feminist Media | Highlight | Interviews | Media Studies | Queer Media |
---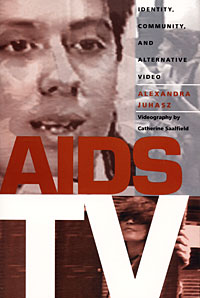 AIDS TV
22 black and white illustrations
Published in 1995
By Duke Univeristy Press
ISBN ISBN 0-8223-1695-1
Topics: Activist Media | AIDS | Highlight | Video |
---